On American celebration occasions, fireworks show parties, sporting events, we sing our national anthem.
We stand still, at ease, our right arm on our chest, and we respectively vocalize the well penned lyrics with
careful harmonized melody, and proudly enjoy red, white and blue patriotic colors in the sky!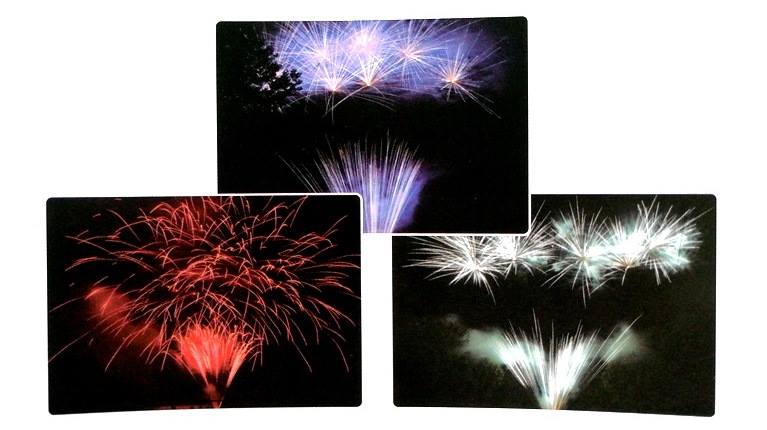 RWB Asst. NF120 is a perfect cake suit for a fireworks party show. Either shooting them before singing
national anthem, or setting a show finale, RWB Asst. will very impress audience memory. For the product
video, please go for Product--Neon Fireworks section to find this item detail information.